Company Online Registration
To setup Hong Kong company, beside submit hard copies of registration documents to Companies Registry, which is so call traditional way; nowadays, we can register the HK company online as well.
Delivering application for company incorporation in traditional way, it is required to submit original signed hard copies to Companies Registry Office in HK. While, to setup the company online, submission of electronic forms through Companies Registry's online platform will be sufficient.
Application delivered in traditional way will normally be incorporated within 6 working days. Once the company is well registered, Companies Registry will notify when the certificates are ready for collection. The Certificate of Incorporation (CI) and Business Registration Certificate (BR) have to be collected in person at the Companies Registry Office.
For HK limited companies, normally CI and BR in electronic form will be issued within 1 day after online registration is submitted. Email notifications for download of the Certificates will be received once incorporation is completed.
Electronic company incorporation is online service provided by the Companies Registry to facilitate electronic submission of applications for company incorporation and business registration.
Registration documents delivered to Companies Registry should be with appropriate digital signatures and format. You may look for professional service provider for assistance on company online registration.
Please be advised that, if there is corporate member or corporate director which is not local company or non-Hong Kong company registered in HK, company incorporation is required to arrange in traditional way.
For straightforward cases, HK private company limited by shares normally can be registered online in 1 day if the proposed company name does not require further consideration and approval by the Companies Registry. While, Online applications for registration of a public company or a company limited by guarantee are subject to further processing by the Companies Registry.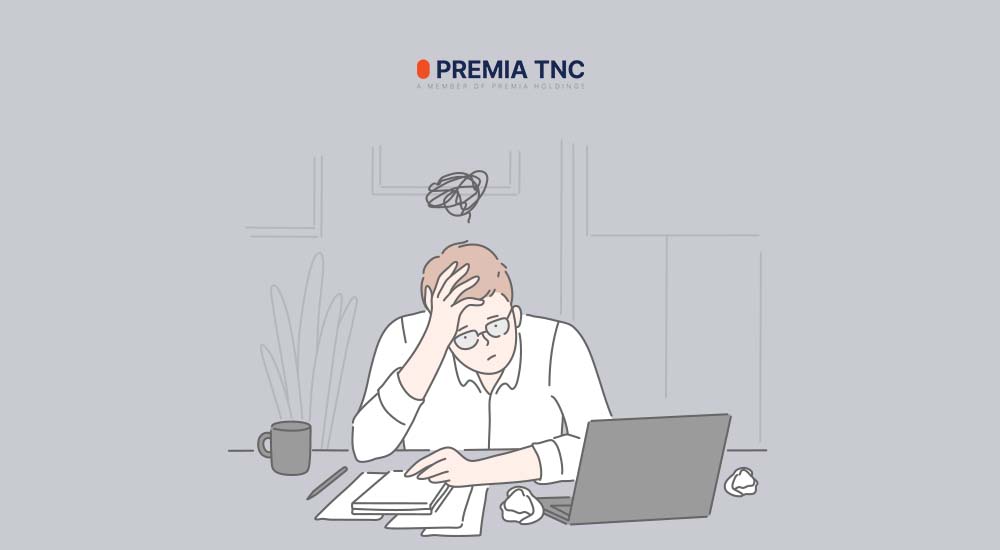 [베트남 법인운영] 베트남 근로자 해고 방법 및 주의사항
베트남에서 근로자를 고용하다 보면 때로는 해고를 해야 할 때가 있습니다. 그러나 베트남에서 근로자를 해고하는 것은 몇 가지 규정과 절차를 따라야 합니다. 이 블로그 포스트에서는 베트남에서 근로자를 해고하는 방법과 주의사항을 알아보겠습니다. 이를 통해 근로자와 회사 모두에게 원활한 과정을 제공할 수 있을 것입니다.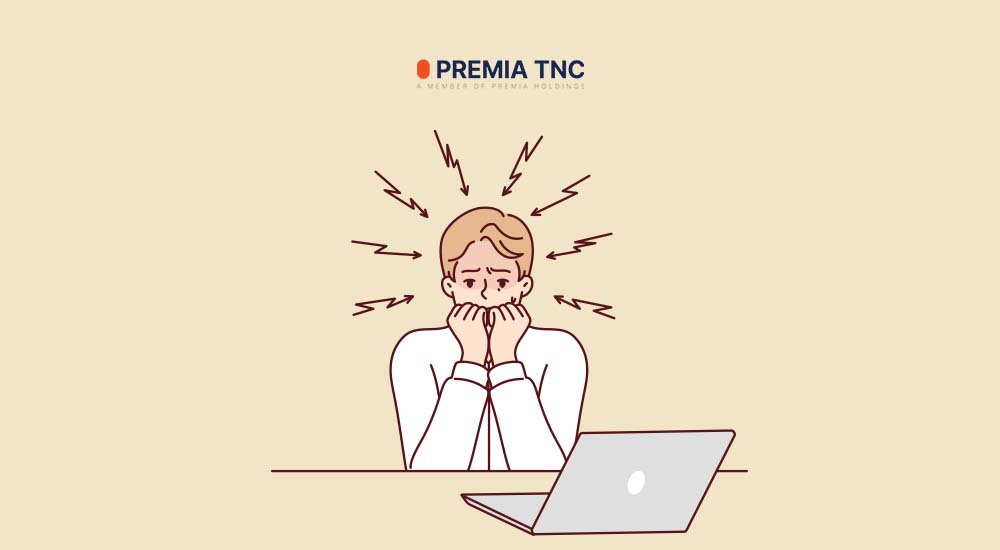 [Taiwan] Taiwan VAT Filing – Small Business for Selling Goods Q&A
What is the definition of a small business entity in Taiwan? There are 4 criteria of a small business entity as below. The business scope is small. The monthly sales amount is lower than NTD$200,00. The monthly sales have been verified by the tax authority. Subject to tax registration if start to run the business. The VAT rate is 1% of the monthly sales. For example, if your monthly sales are NTD$80,000, you will be subject to NTD$800 per month and the payment should be made on a quarterly basis.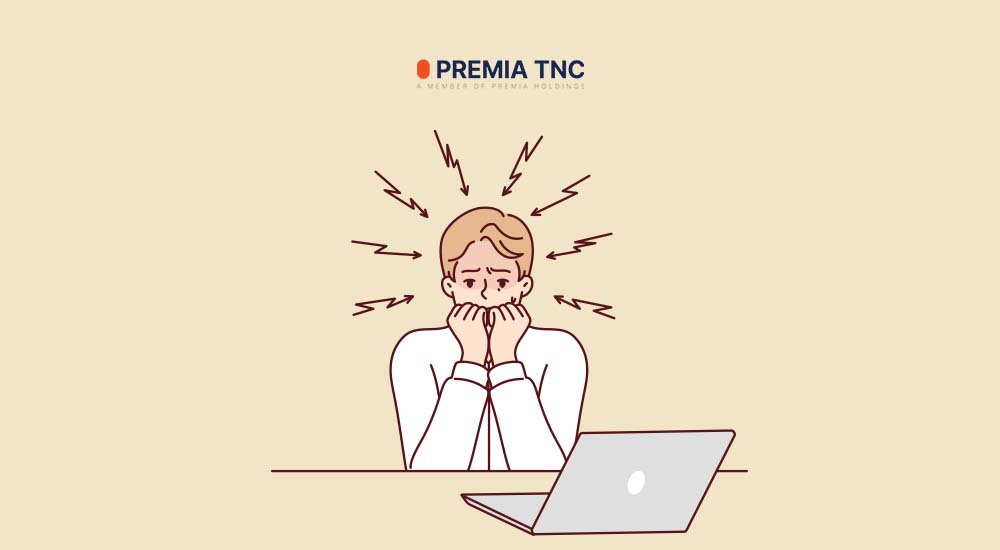 [대만 세무] 대만 소기업/소상공인의 부가가치세 신고 FAQ
대만 내 소기업의 정의는 아래와 같이 총 4가지입니다. 사업 범위가 작으면서,월 매출액이 NTD 200,000이하이며, 세무 당국에 의해 월 매출액을 확인 받은 기업이며, 사업 시작 시 세무등기 등록 대상인 기업입니다. 부가가치세율은 월 매출액의 1%입니다. 예를 들어 월 매출액이 NTD 80,000 에 따른 부가가치세는 NTD 800이며, 매 분기(3개월)마다 납부해야합니다.