Type of Hong Kong Company -
Sole Proprietorship
Small-scale business for one-man only
Merits: Simple to set up, Profits entitilement & Lower profits tax rate
Type of Hong Kong Company -
Partnership
Business structure allows two or more people
Merits: Division of labour, Sharing business risk & Lower profits tax rate
Demerits: No separate legal existence & Bound by the decisions of others
Type of Hong Kong Company - Private Company Limited
Company Limited by Shares:
– Most common type incorporated under H.K. Companies Ordinance
– Liability of the shareholders of "Company Limited by Shares"
Set Up Procedure: No need to visit H.K
– Tailor-Made Company : E-registration (Online Submission), Traditional Way(Paper Submission)
– Ready-Made Company : If no preference company name, find from Shelf Company List
Company Limited by Guarantee
– Unable to authorize the payment of a dividend or to distribute profits to its members either a provision Article of Association or passed resolution
– Liability Filing Annual Return with Audit Financial Statement.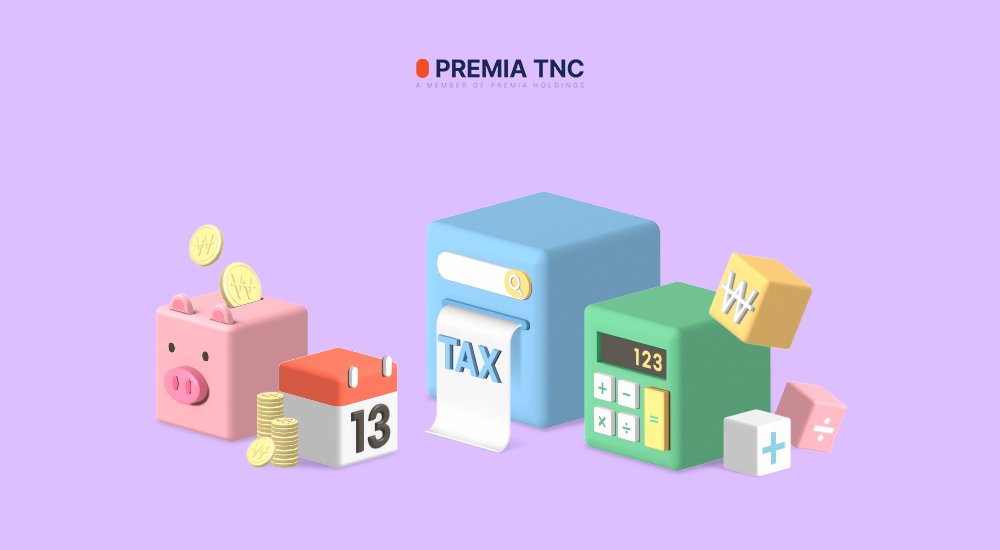 The withholding agent shall perform the withholding tax reporting for the previous year's income information before the end of January each year.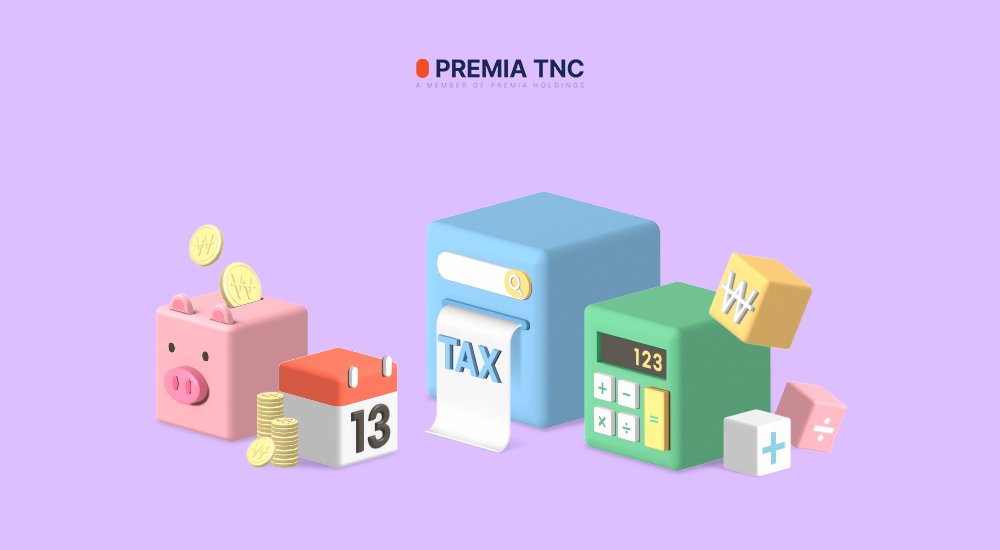 대만 원천징수 의무자는 매년 1월 말까지 전년도 소득정보에 대한 원천징수 신고를 해야 합니다.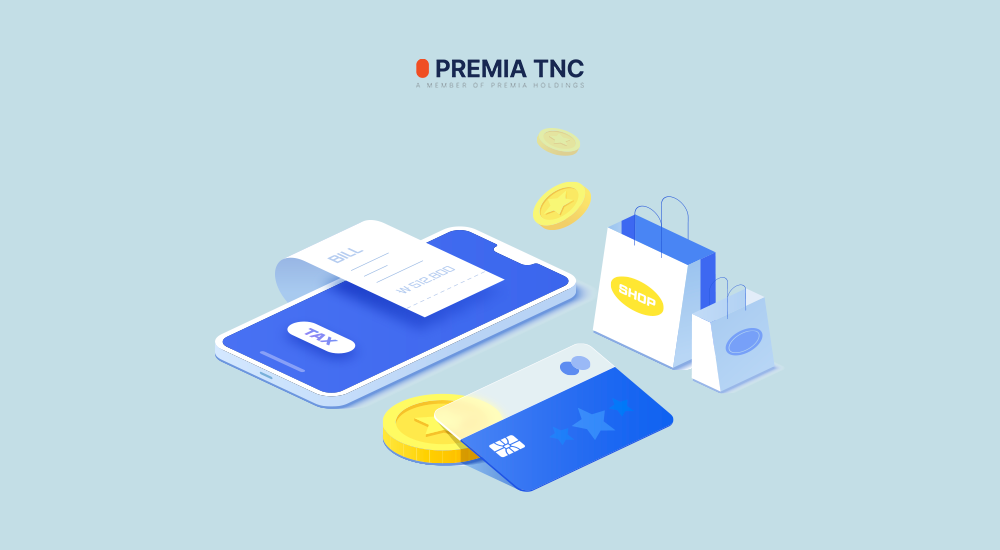 대만 재정부는 납세자가 여러가지 사유로 납부기한 내에 납세를 하지 못하는 상황에서 일정 조건을 충족하면 추가 이자 면제나 분할 납부를 신청할 수 있다고 밝혔습니다. 재정부에 따르면 올해 10월 15일까지 총 321건의 신청이 승인되었으며, 세액은 총 NTD 1억 5700만으로 그 중 개인 종합소득세가 대부분입니다.