Type of Hong Kong Company -
Sole Proprietorship
Small-scale business for one-man only
Merits: Simple to set up, Profits entitilement & Lower profits tax rate
Type of Hong Kong Company -
Partnership
Business structure allows two or more people
Merits: Division of labour, Sharing business risk & Lower profits tax rate
Demerits: No separate legal existence & Bound by the decisions of others
Type of Hong Kong Company - Private Company Limited
Company Limited by Shares:
– Most common type incorporated under H.K. Companies Ordinance
– Liability of the shareholders of "Company Limited by Shares"
Set Up Procedure: No need to visit H.K
– Tailor-Made Company : E-registration (Online Submission), Traditional Way(Paper Submission)
– Ready-Made Company : If no preference company name, find from Shelf Company List
Company Limited by Guarantee
– Unable to authorize the payment of a dividend or to distribute profits to its members either a provision Article of Association or passed resolution
– Liability Filing Annual Return with Audit Financial Statement.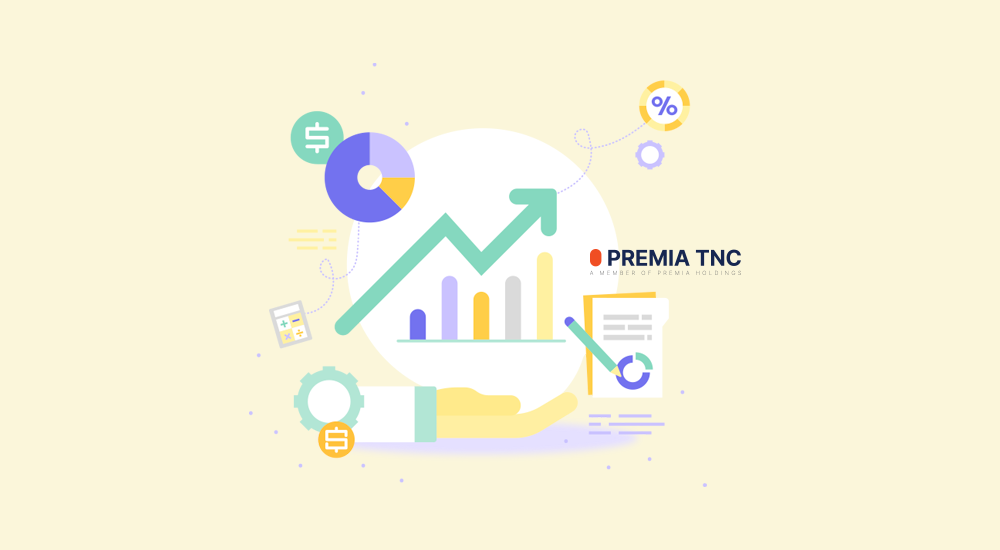 싱가포르에서 법인을 설립하기 위해서는 1인 이상의 개인 혹은 법인주주, 최소 1주의 설정 통화 자본금, 현지 거주 등기이사, 현지 비서 및 현지 등록 주소지가 필요합니다. 회사의 주식은 회사의 소유권을 지정할 뿐만 아니라 주주들의 권리, 특권 및 책임을 행사할 권리를 뜻하기도 합니다.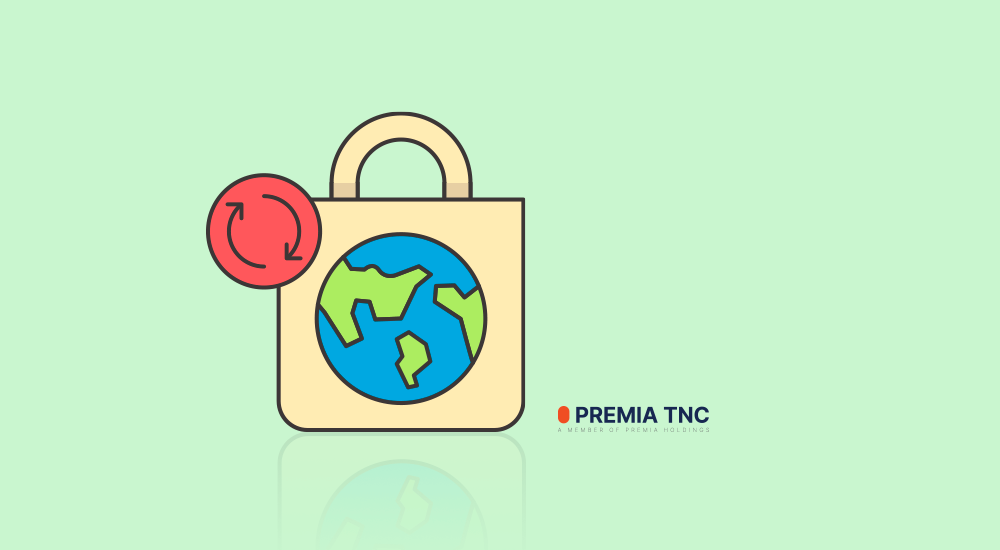 쓰레기 배출을 '0(Zero)'에 가깝게 최소화하며, 일회용품 등의 일반 쓰레기를 매립지나 소각장, 바다에 보내지 않는 것이 목표입니다. 이번에는 홍콩 제로 웨이스트샵들에 대해서 소개해드릴게요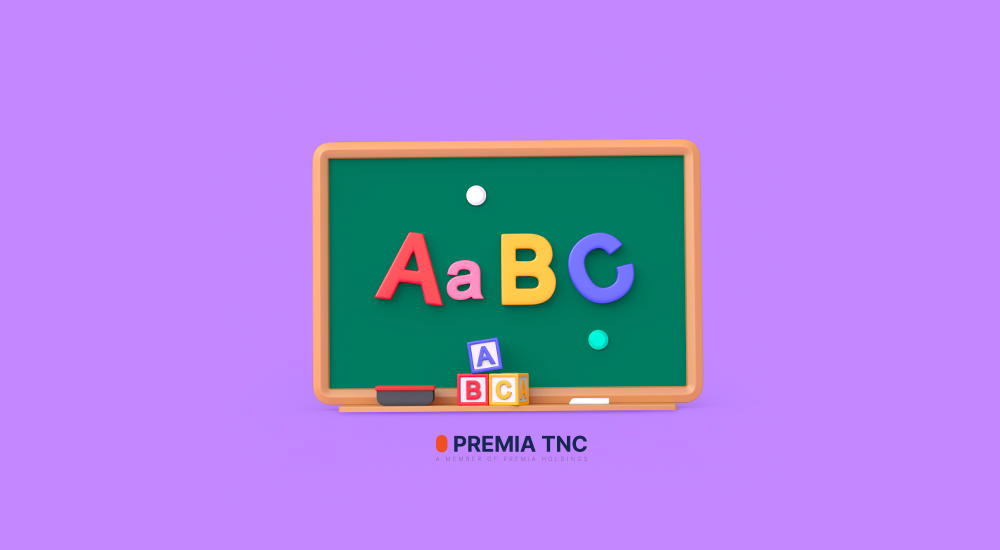 싱가포르의 노동력은 현지인들뿐만 아니라 전 세계의 전문직 종사자들과 숙련된 노동자로 구성되어 있습니다. 그들은 노동부가 감독하는 공정한 노동 환경과 국가의 강력한 노동법에 보호받습니다. (www.mom.gov.sg)