Taiwan Business Entity Comparison
Taiwan Limited Company
Taiwan Branch
(Non-Taiwan company)
TaiwanLimited Company by Shares
Taiwan Representative Office
Minimum Capital
Yes [NTD$1/per investor]
Yes [NTD$1]
Yes [NTD$1/per shareholder]
No
Business Scope

Listed in Article of Association

Special license may required

(e.g. travel, logistics)

Listed in Article of Association

Special license may required

(e.g. travel, logistics)

Listed in Article of Association

Special license may required

(e.g. travel, logistics)

Market research, negotiation and sign contract, etc.
Sales Activities
Allowed
Allowed
Allowed
Not allowed
Minimum Requirement
Investor : 1 individual or entity
Director : 1 individual
Representative : 1 individual
Shareholder : 1 individual or entity
Director : 1 individualSupervisor : 1 individual
Representative : 1 individual
Limited Liability
Yes [limited to capital amount]
No
Yes [limited to capital amount]
No
Audit Requirement
Depends on sales / capital / number of employees / industry
Depends on sales / capital / number of employees / industry
Depends on sales / capital / number of employees / industry
No
Corporate Income Tax
Yes [20%]
Yes [20%]
Yes [20%]
No
Business Tax
Yes [5%]
Yes [5%]
Yes [5%]
No
Dividend / Earning Distribution
21% withholding tax on dividend for non-resident investor
0%
21% withholding tax on dividend for non-resident investor
Not applicable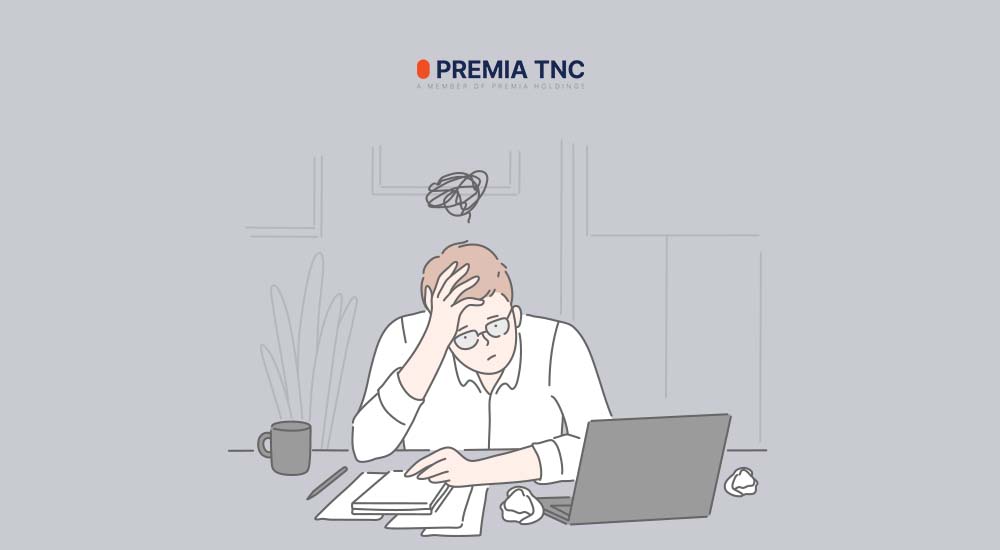 베트남에서 근로자를 고용하다 보면 때로는 해고를 해야 할 때가 있습니다. 그러나 베트남에서 근로자를 해고하는 것은 몇 가지 규정과 절차를 따라야 합니다. 이 블로그 포스트에서는 베트남에서 근로자를 해고하는 방법과 주의사항을 알아보겠습니다. 이를 통해 근로자와 회사 모두에게 원활한 과정을 제공할 수 있을 것입니다.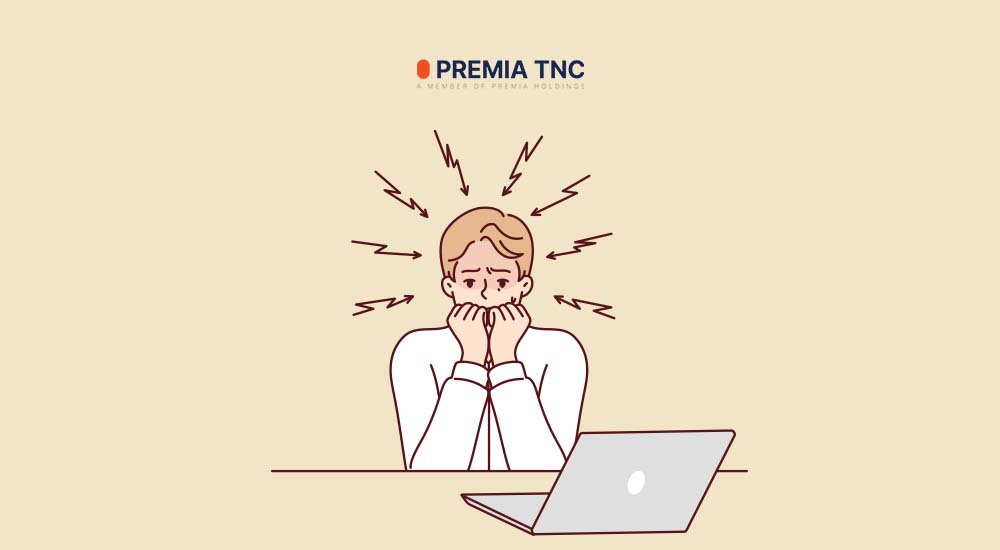 What is the definition of a small business entity in Taiwan? There are 4 criteria of a small business entity as below. The business scope is small. The monthly sales amount is lower than NTD$200,00. The monthly sales have been verified by the tax authority. Subject to tax registration if start to run the business. The VAT rate is 1% of the monthly sales. For example, if your monthly sales are NTD$80,000, you will be subject to NTD$800 per month and the payment should be made on a quarterly basis.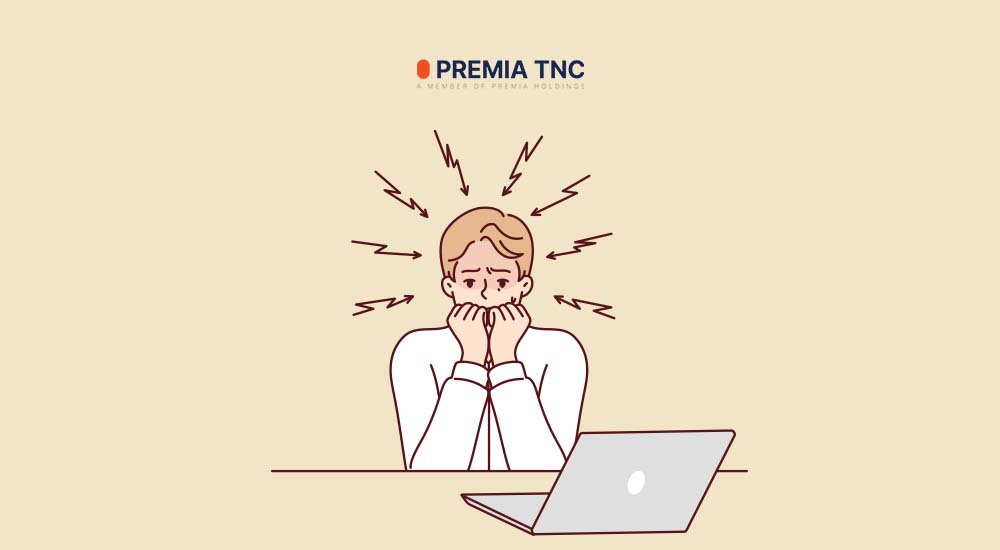 대만 내 소기업의 정의는 아래와 같이 총 4가지입니다. 사업 범위가 작으면서,월 매출액이 NTD 200,000이하이며, 세무 당국에 의해 월 매출액을 확인 받은 기업이며, 사업 시작 시 세무등기 등록 대상인 기업입니다. 부가가치세율은 월 매출액의 1%입니다. 예를 들어 월 매출액이 NTD 80,000 에 따른 부가가치세는 NTD 800이며, 매 분기(3개월)마다 납부해야합니다.