Taiwan Business Entity Comparison
Taiwan Limited Company
Taiwan Branch
(Non-Taiwan company)
TaiwanLimited Company by Shares
Taiwan Representative Office
Minimum Capital
Yes [NTD$1/per investor]
Yes [NTD$1]
Yes [NTD$1/per shareholder]
No
Business Scope

Listed in Article of Association

Special license may required

(e.g. travel, logistics)

Listed in Article of Association

Special license may required

(e.g. travel, logistics)

Listed in Article of Association

Special license may required

(e.g. travel, logistics)

Market research, negotiation and sign contract, etc.
Sales Activities
Allowed
Allowed
Allowed
Not allowed
Minimum Requirement
Investor : 1 individual or entity
Director : 1 individual
Representative : 1 individual
Shareholder : 1 individual or entity
Director : 1 individualSupervisor : 1 individual
Representative : 1 individual
Limited Liability
Yes [limited to capital amount]
No
Yes [limited to capital amount]
No
Audit Requirement
Depends on sales / capital / number of employees / industry
Depends on sales / capital / number of employees / industry
Depends on sales / capital / number of employees / industry
No
Corporate Income Tax
Yes [20%]
Yes [20%]
Yes [20%]
No
Business Tax
Yes [5%]
Yes [5%]
Yes [5%]
No
Dividend / Earning Distribution
21% withholding tax on dividend for non-resident investor
0%
21% withholding tax on dividend for non-resident investor
Not applicable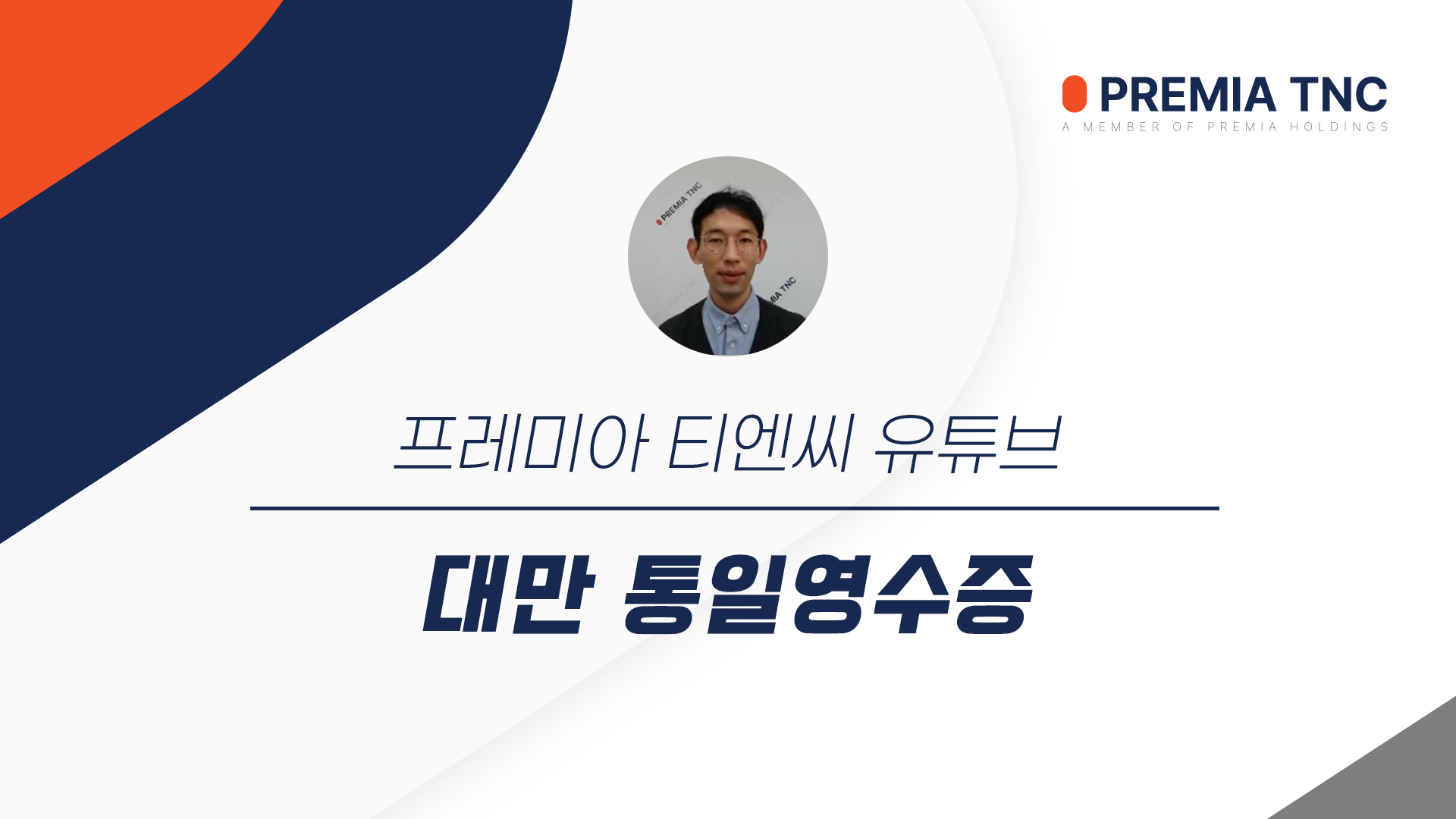 대만 통일영수증 종류와 발급 방법에 대해 안내드리겠습니다.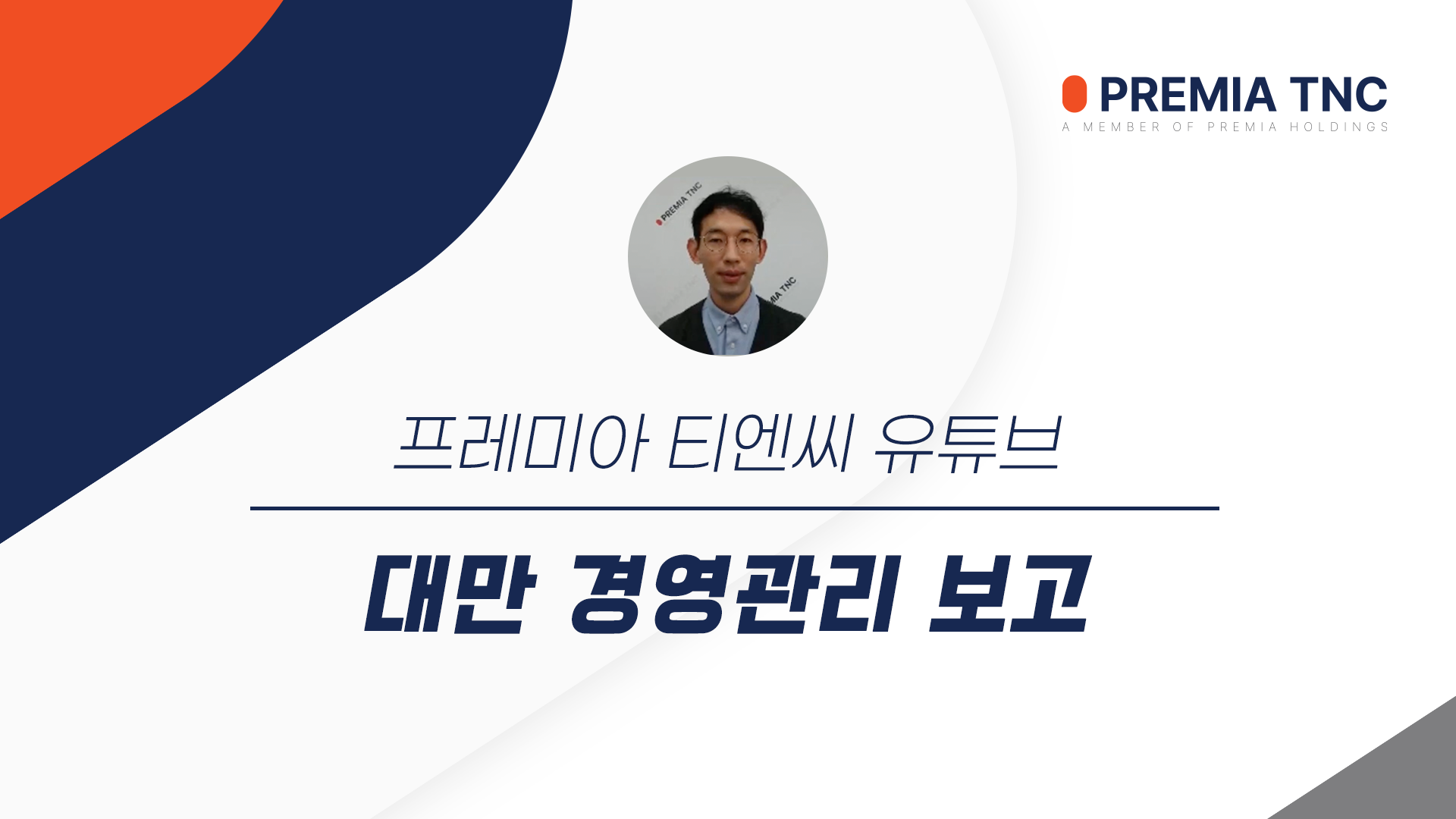 대만 법인 운영 – 대만 법인 운영 시, 경영 관리보고를 진행하셔야 합니다. 기한 내 신고하지 못했을 경우, 경제부(經濟部)가 4회까지 독촉장 발급 후, 5번째 발급 시 NTD$ 50,000 이상 NTD$ 500,000 이하 벌금이 부과될 수 있습니다.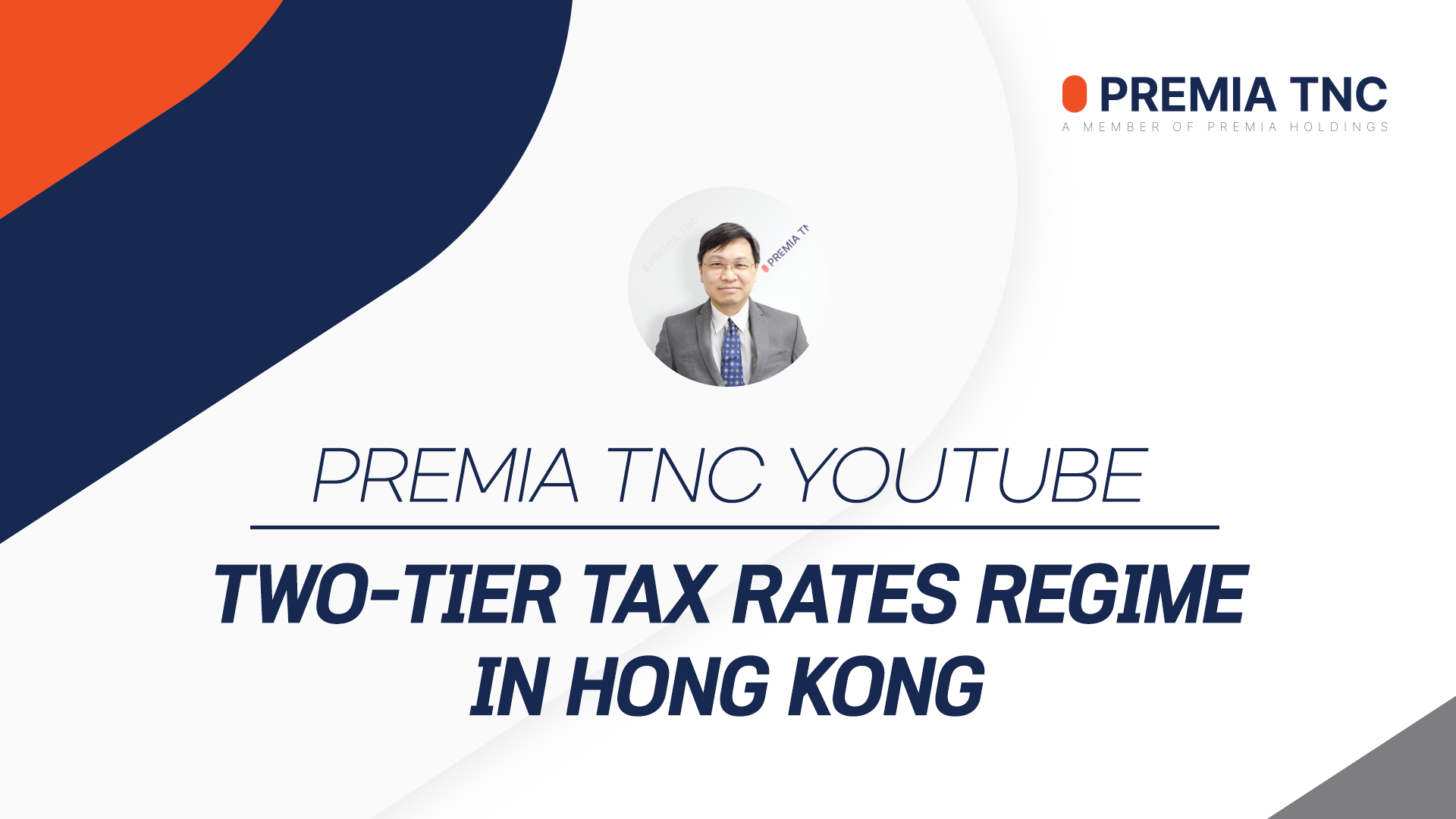 Two-tiered profits tax rates has introduced for corporations and unincorporated businesses with effect from the year of assessment 2018/19.