Mid-point of Asia "Hong Kong"
less than 4 hours' away to all of Asia's key markets
5 hours by plane to half of the world's population 
Simple and Low Tax System
Sales Tax
VAT
Withholding Tax
Estate Tax
Capital Gains Tax
Dicidends
Hong Kong's judiciary
Quality
Independence
Respect for the rule of law 
Hong Kong's commercial and property laws are
Trusted
Robust
Aligned to global standards
This international scope ensure investors are involved in international commercial transactions will find the laws familiar and easy to navigate
Simplify Business Set-up for Foreign Business owners
– Easy to set up H.K. Company, no restriction on foreigners
Premier Strategic Location
– Heart of Asia, Multicultural Cities, Diverse workforce
Clean Governance
– Fair Business, Low Crime Rate, Safe & Secure
Gateway To China
– CEPA brings New Business, Perfect Springboard for a foreign Investor
Low, simple and competitive tax regime
World Class Infrastructure
– Easiest cities to transport around worldwide
– Continuously develop and upgrade its infrastructure
– Exhibition and Convention Centre
Free Port In Overseas Trading Business
– Free trade zone
– Asia hub of import, export and storage
Efficient Market
– Experienced and well-connected talented person
We are regularly holding webinars. To make the dream of starting your overseas business come true with us.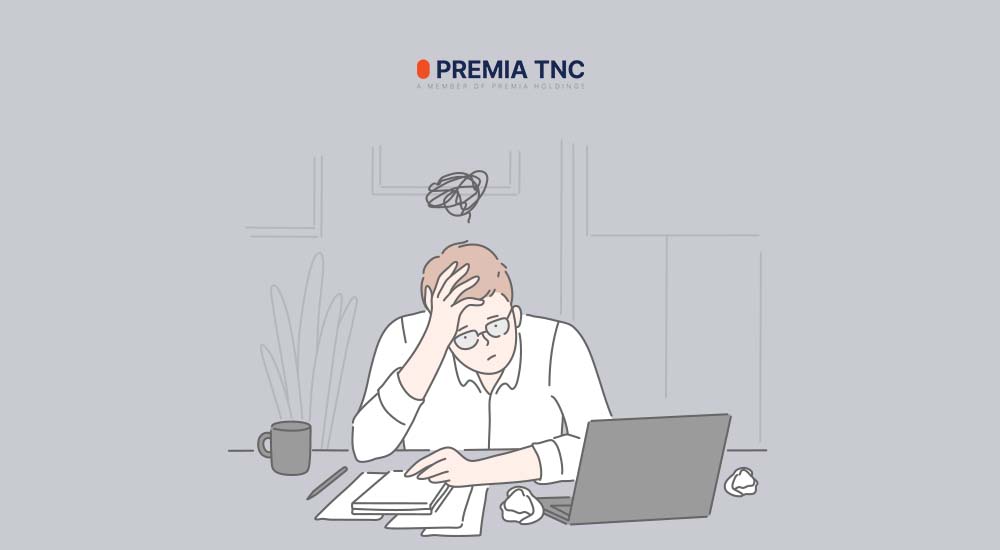 베트남에서 근로자를 고용하다 보면 때로는 해고를 해야 할 때가 있습니다. 그러나 베트남에서 근로자를 해고하는 것은 몇 가지 규정과 절차를 따라야 합니다. 이 블로그 포스트에서는 베트남에서 근로자를 해고하는 방법과 주의사항을 알아보겠습니다. 이를 통해 근로자와 회사 모두에게 원활한 과정을 제공할 수 있을 것입니다.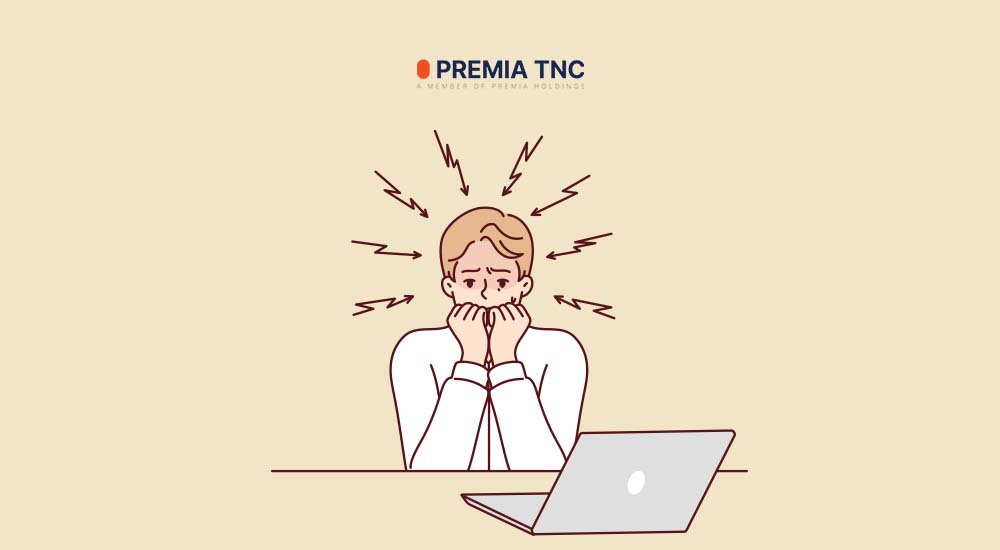 What is the definition of a small business entity in Taiwan? There are 4 criteria of a small business entity as below. The business scope is small. The monthly sales amount is lower than NTD$200,00. The monthly sales have been verified by the tax authority. Subject to tax registration if start to run the business. The VAT rate is 1% of the monthly sales. For example, if your monthly sales are NTD$80,000, you will be subject to NTD$800 per month and the payment should be made on a quarterly basis.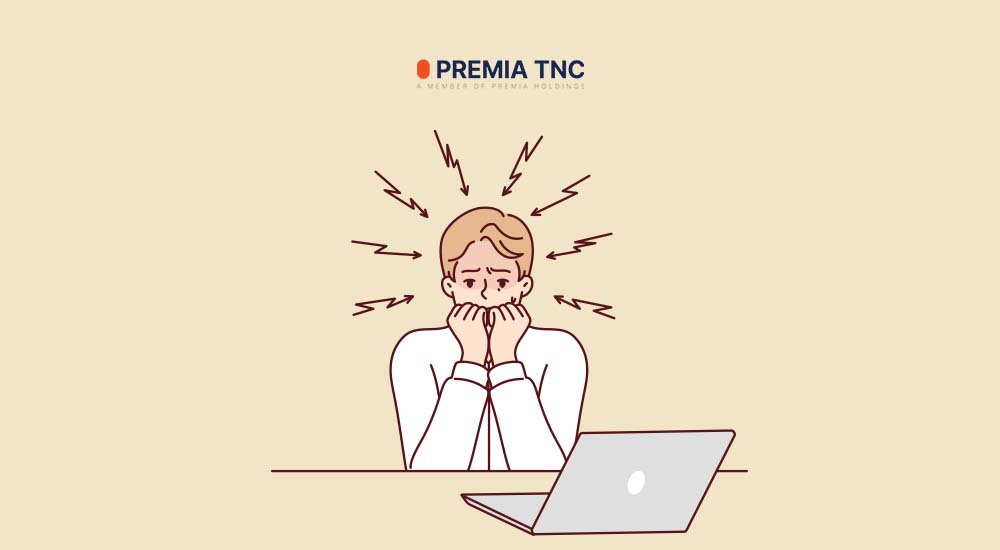 대만 내 소기업의 정의는 아래와 같이 총 4가지입니다. 사업 범위가 작으면서,월 매출액이 NTD 200,000이하이며, 세무 당국에 의해 월 매출액을 확인 받은 기업이며, 사업 시작 시 세무등기 등록 대상인 기업입니다. 부가가치세율은 월 매출액의 1%입니다. 예를 들어 월 매출액이 NTD 80,000 에 따른 부가가치세는 NTD 800이며, 매 분기(3개월)마다 납부해야합니다.