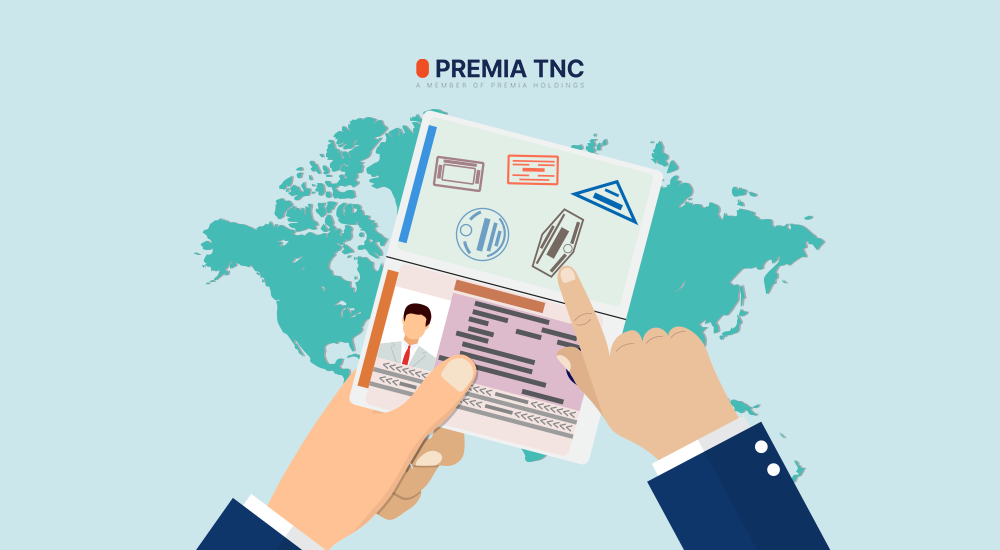 A:
Hong Kong does not officially recognize dual citizenship. However, it is possible to hold permanent residency in Hong Kong while also being a citizen of another country. It's essential to check the specific regulations and requirements of both countries involved.
A:
Hong Kong permanent resident status can be lost if a person has been absent from Hong Kong for a continuous period of not less than 36 months since he/she ceased to have ordinarily resided in Hong Kong. This extended absence without valid reasons can lead to the forfeiture of permanent residency rights.
A:
Holding permanent residency in Hong Kong grants individuals the right to live, work, and study in the city without the need for a visa. It also provides access to various social services, including healthcare and education, on par with Hong Kong citizens.
Please note that immigration policies and regulations can change, so it's always recommended to consult official sources or seek professional advice for the latest date information.