1. Highly Developed Business Center in the World
Singapore has established a financial centre of international repute and offers a broad range of financial services.
2. International Financial Hub
Singapore has retained its position as the largest foreign exchange centre in the region.
3. World's easiest place to do business
Singapore is ranked 2nd among 190 economies in the ease of doing business, according to the latest World Bank annual ratings.
4. Transparent and Consistent Policies
Singapore is a safe, pro-business environment which supporting by a government with transparent and consistent policies.
5. There are many other Advantages and Benefits, such as :-
• Excellent Tax Benefit and Exemption
• Built as a brand to conduct business
• Double Tax Agreements
• There is no Dividend or Capital Gains Tax
• High Quality of Life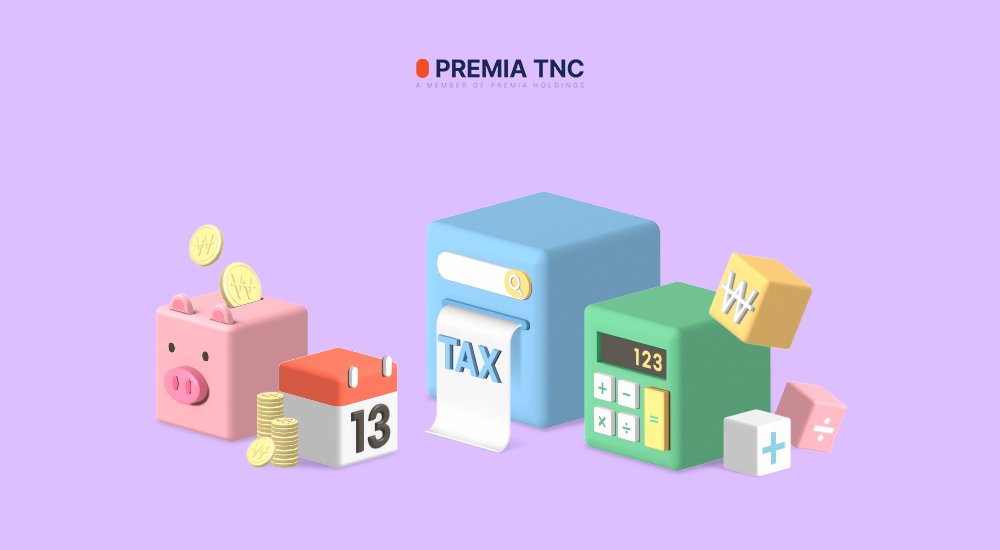 The withholding agent shall perform the withholding tax reporting for the previous year's income information before the end of January each year.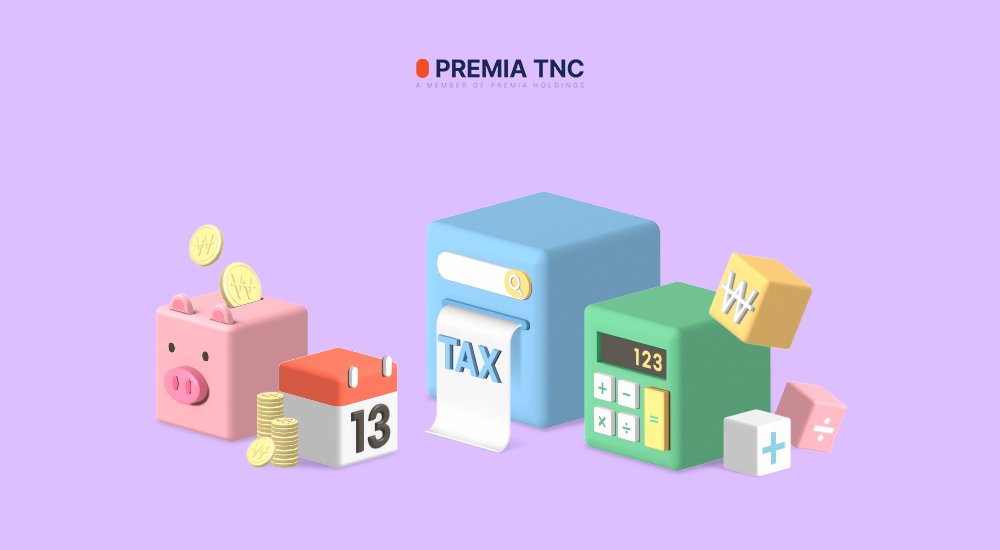 대만 원천징수 의무자는 매년 1월 말까지 전년도 소득정보에 대한 원천징수 신고를 해야 합니다.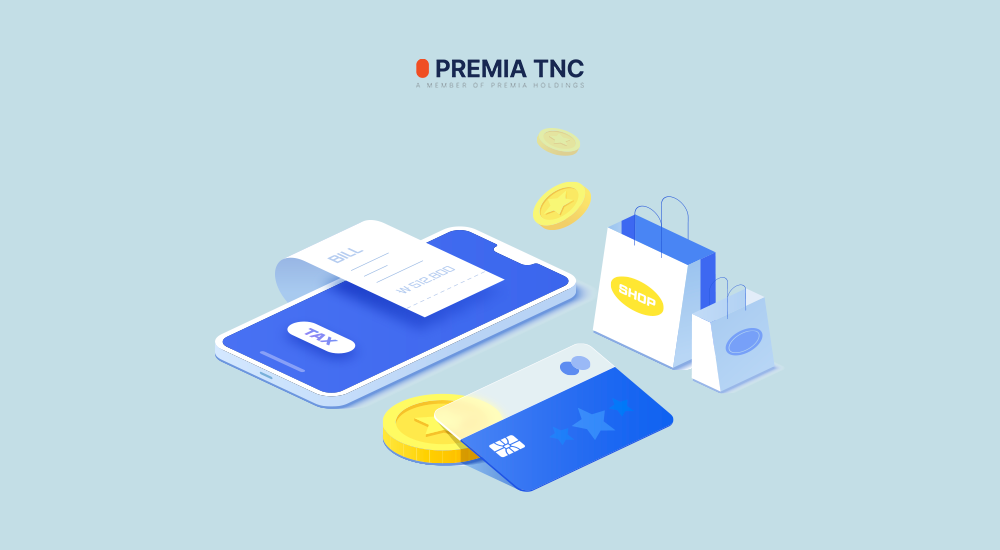 대만 재정부는 납세자가 여러가지 사유로 납부기한 내에 납세를 하지 못하는 상황에서 일정 조건을 충족하면 추가 이자 면제나 분할 납부를 신청할 수 있다고 밝혔습니다. 재정부에 따르면 올해 10월 15일까지 총 321건의 신청이 승인되었으며, 세액은 총 NTD 1억 5700만으로 그 중 개인 종합소득세가 대부분입니다.