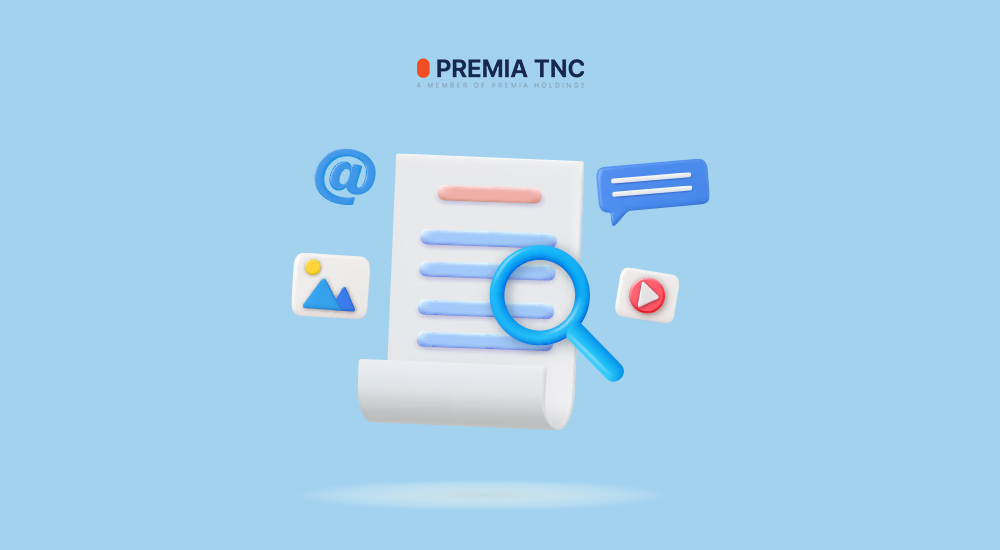 A:
Outsourcing Google Ads management can prove to be a prudent decision for businesses aiming to optimize their paid search efforts while freeing up valuable time and resources. As a busy business owner or marketer, mastering the complexities of Google Ads can be challenging, and without a thorough understanding, it may lead to suboptimal results or unnecessary expenses. By collaborating with our proficient digital marketing specialists, you can gain comprehensive insights into how Google Ads can precisely benefit your business. Reach out to us today to schedule a call and explore the potential advantages of our Google Ads outsourcing services. 
A:
If you're working with a small Google Ads Budget, you might wonder if engaging a Google Ads Management Agency or a skilled PPC Consultant is necessary. While it's true that you can get your Search ads displayed at the top of search results on your own, the crucial question is whether you can do it effectively. At our agency, we focus on more than just running ads; our primary objective is to create a profitable marketing strategy tailored to your business needs. Think of it as developing an online salesperson – one that requires diligent management to achieve optimal performance. 
Achieving fantastic results in the competitive advertising landscape demands consistent effort and daily monitoring. Understanding best practices for optimization is key to maximizing your returns. Additionally, staying informed about changes in search engine algorithms and paid advertising trends is essential for maintaining a successful campaign. As your dedicated Google Ads partner, we will work tirelessly to ensure your advertising efforts yield the best possible outcomes, even with a limited budget. 
A:
The perception that Google Ads is a wasteful expenditure often stems from misguided management practices or previous unpleasant experiences with inadequately skilled agencies. Indeed, running a Google Ads campaign without the requisite knowledge can lead to rapid depletion of funds. However, with our expertise, we have consistently delivered outstanding results for our clients. By leveraging our proficiency, we saved one client nearly 50% of their ad spend by rectifying inappropriate search terms within minutes. Another client witnessed a halving of their cost per click, resulting in substantial savings. Moreover, we have significantly enhanced click-through rates and achieved remarkable returns on ad spend. For us, the ultimate metric is enabling our clients to track monetary values through conversion tracking, thereby measuring tangible success. By entrusting us with your Google Ads management, you can rest assured that your investment will be optimized and yield tangible, meaningful outcomes.